Rìoghachd na Forraiste Fiadhaich
or The Wilds of Rùm
105pg. - risograph printed - 2022
The narrative framework is based on a research expedition undertook to the biggest Small Isle in the depths of winter. The volume – drawn in sumi ink and risograph printed – incorporates printmaking, my own typeface design, and utilises repurposed waterproof fabrics – an essential shield from the harsh elements.
Poems and Gàidhlig consultation in collaboration with
Cameron Wilson
Moving Mountains
3pg. (part of combilation) - dip pen and wash - 2021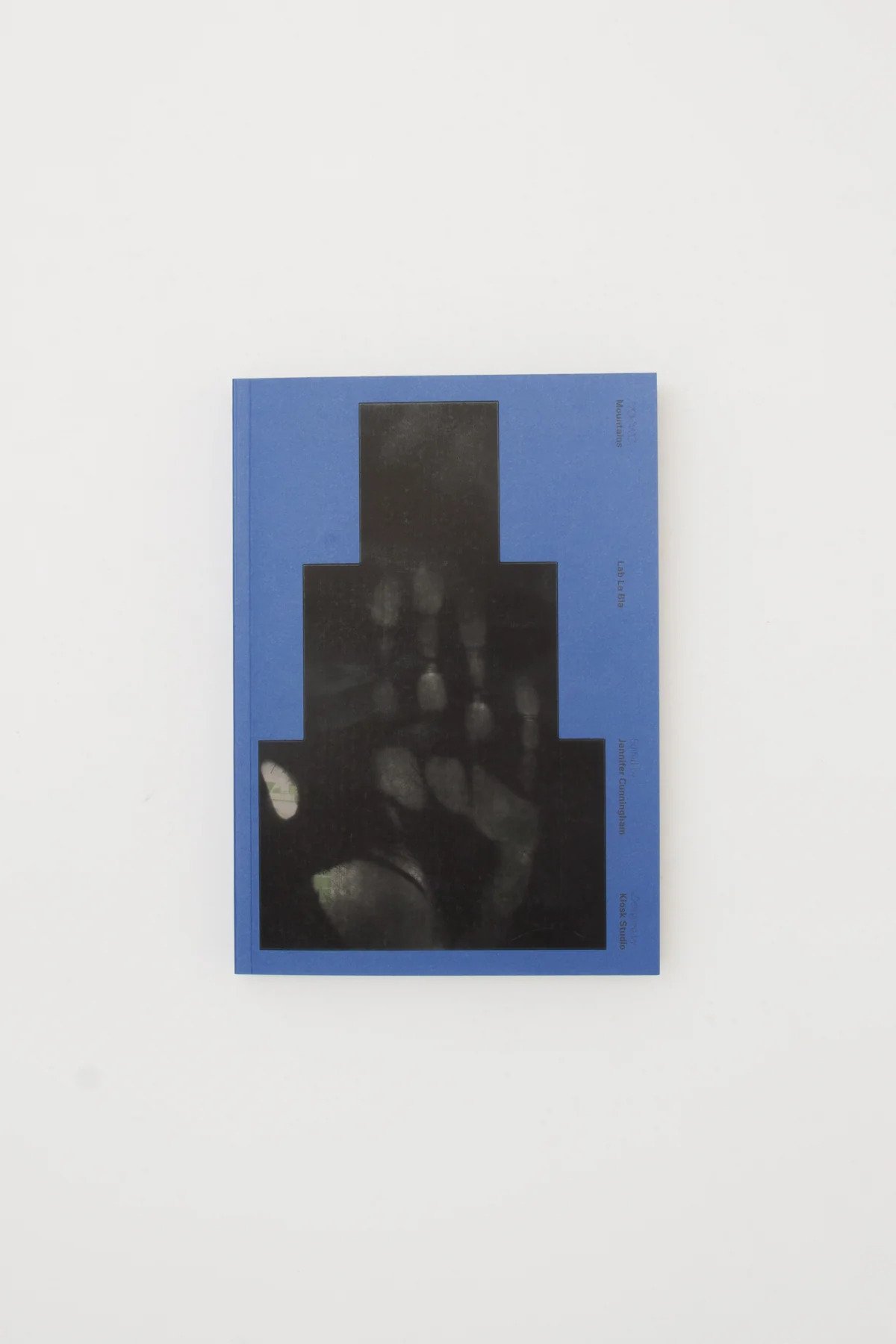 Lochan Meall an t-Suidhe
25pg. - muji liner and digital colour - 2021

Story of my grandparents first date in Fort William in the 60s, when my grandad took my grannie up to
Halfway Lochan (halfway up Ben Nevis) to sail a boat he made.